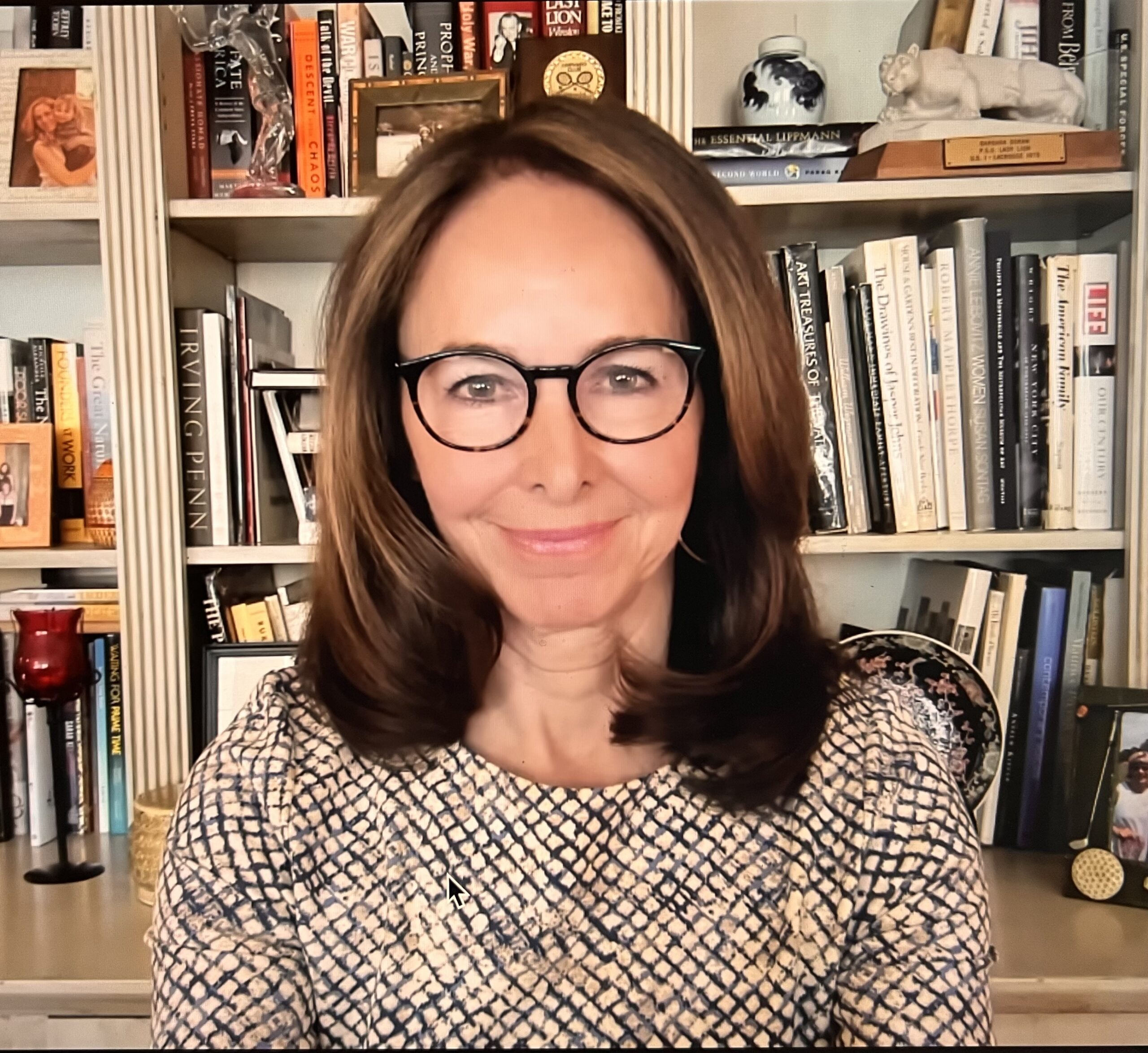 Barbara Doran
Founder, Chief Investment Officer
As the founder and CEO of BD8 Capital Partners, Barb personally oversees and directs all client portfolios, researching and making investment decisions using a deep network of contacts and research channels that she has developed over many years. She started the firm in 2018 after a long, diverse career in the investment and financial services industry that has spanned more than 35 years.
Prior to founding BD8 Capital Partners, Barb worked as a senior portfolio manager in the wealth management division of Morgan Stanley, where she was internally ranked in the top 5% of 17,000+ advisors in performance. (The public ranking of "top" financial advisors is based on size of assets not performance, rewarding the ability to gather assets over performance.) Later, she served as a senior portfolio manager at two wealth advisory firms, where she was also on the investment committee for each and wrote a market newsletter.
At the now-$400 billion asset management firm of Neuberger Berman, Barb was the Research Investment Officer and co-managed a TMT (Telecommunications, Media and Technology) fund, also serving as interim Research Director.
For the last five years, CNBC has regularly drawn on Barb's expertise, inviting her as a frequent guest on Closing Bell (please see the Media section), and is often a panelist at major industry conferences. She also appears on other news channels from time to time.
Barb is active on several nonprofit boards and has served on many over the last 30 years. Currently, Barb is the board chair for MCC Theater, serves as the treasurer of the storied Explorers Club in New York City, and is an emeritus trustee for Penn State where she serves on the Finance and Academic Affairs Committees and is a member of the Investment Council with direct oversight of the $4 billion Penn State Endowment.
Away from the office, Barb is an avid sportswoman. She played for the United States National Teams in two sports, field hockey and lacrosse, competing internationally for world rankings. As a current member of the U.S. Masters' Team in Field Hockey, she continues to compete in tournaments all over the world. She is also active in tennis, golf, skiing and paddle tennis, and is an occasional equestrienne.
For additional information about Barbara's background and experience, view her LinkedIn profile.