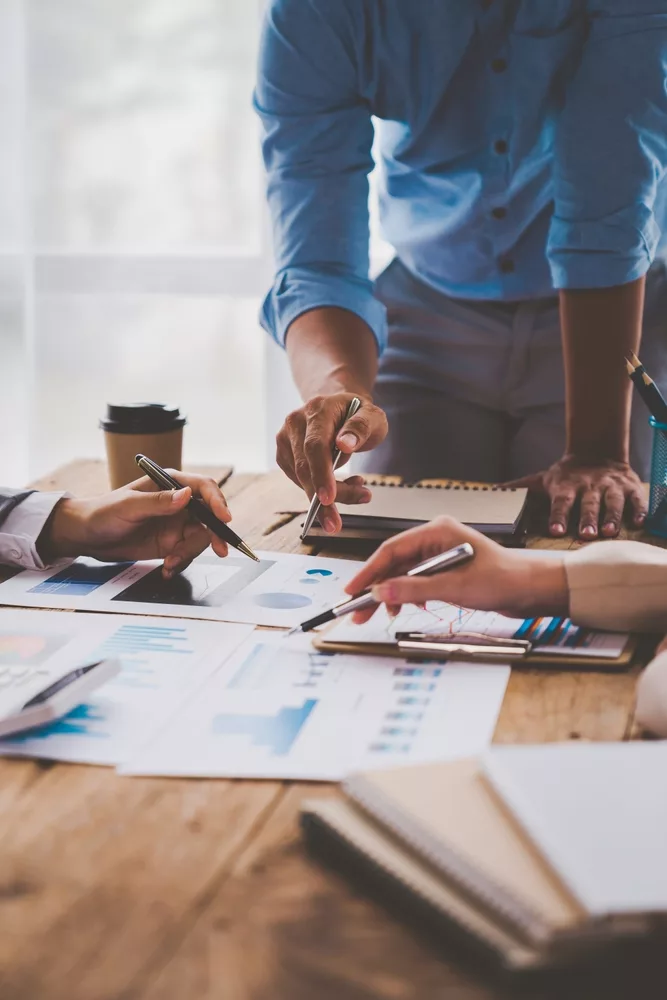 About Bd8
At BD8 Capital Partners, we provide high-touch wealth and investment management services to help preserve and grow your capital. We operate with the highest level of integrity and professionalism as we develop strategies to pursue your personal financial goals and preserve and grow all you have worked so hard to accomplish. We serve as a fiduciary advisor, which means that we put your best interests first, at all times and in all situations.

LEARN MORE ABOUT US
OUR SERVICES
We bring together the expertise of a team of qualified attorneys, tax and investment professionals to help ensure all aspects of your financial life are guided by sophisticated strategies with all working together in pursuit of your goals. With nearly four decades of institutional investment experience, we deliver a wide range of financial strategies and advice to help you along the path of lasting financial independence.
INSIGHTS
Research and guidance to help you navigate an ever-changing financial landscape. Discover our recent insights.
Dedicated, One-On-One Support from Seasoned Portfolio Managers. Get in Touch.
Sorry, no posts matched your criteria.