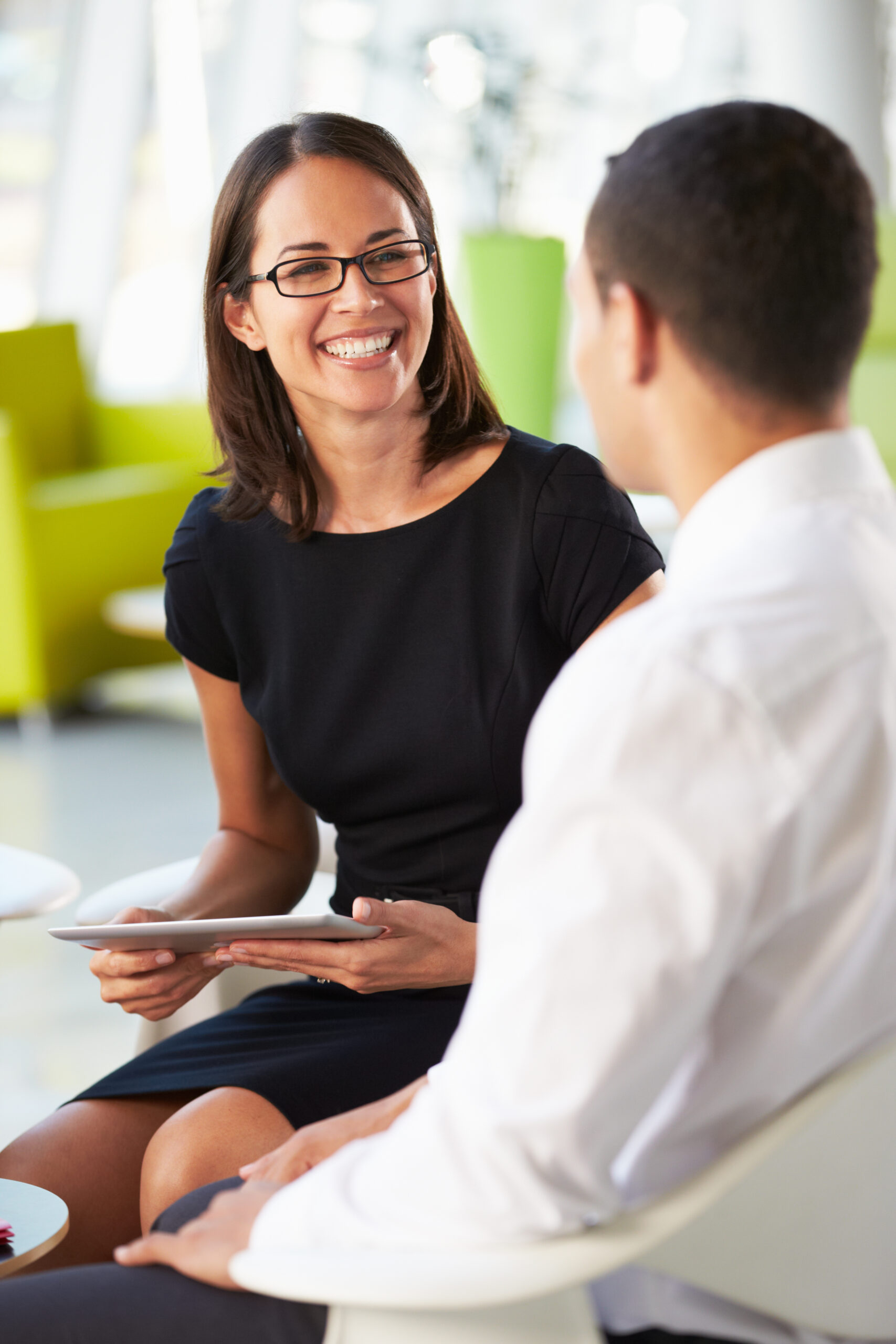 Independent, Fiduciary Advice Focused on Your Goals
At BD8 Capital Partners, we provide high-touch wealth and investment management services to help preserve and grow your capital. We operate with the highest level of integrity and professionalism as we develop strategies to pursue your personal financial goals and preserve all you have worked so hard to accomplish. We serve as a fiduciary advisor, which means that we put your best interests first, at all times and in all situations.
Many of our clients reach out to us because they are nervous, anxious and worried about their long-term investment accounts. With such a rapidly changing economic landscape, who wouldn't be concerned?
Our goal is to provide one-on-one fiduciary advice to help ease your mind and give you the confidence of knowing your future is protected. With nearly four decades of experience, we understand the challenges you face and are here to help you tackle them head on.
Put simply, we serve as your partner in working toward a more secure financial future
What Makes Us Different
BD8 Capital Partners is an independent advisory firm offering institutional-grade investment management for a select client base. Unlike many wealth managers, we provide not only one-on-one custom advice, but also investment and portfolio management experience with a high-performance goal, guided by nearly four decades of institutional investment management experience, research and a deep reservoir and network of investment contacts.
We manage all portfolios in-house, investing directly in a custom mix of stocks, bonds and ETFs that meet your specific needs and goals. This approach allows us to maintain full control over your investment strategy, without the added expense of mutual funds and other expensive investment products. We are beholden to no one and choose investments based solely on their merits, not on who owns them.
We have managed portfolios for major firms, including Lehman Brothers and Neuberger Berman. Our approach is truly custom-fitted, never cookie-cutter. When you work with BD8 Capital Partners, you receive individualized, thoughtful strategy and tactical considerations based on your specific goals. Because we constantly monitor and make adjustments to your portfolio, you can be confident that it will continue to meet your needs as your life and goals change over time.